Celebrate Your Love in Paradise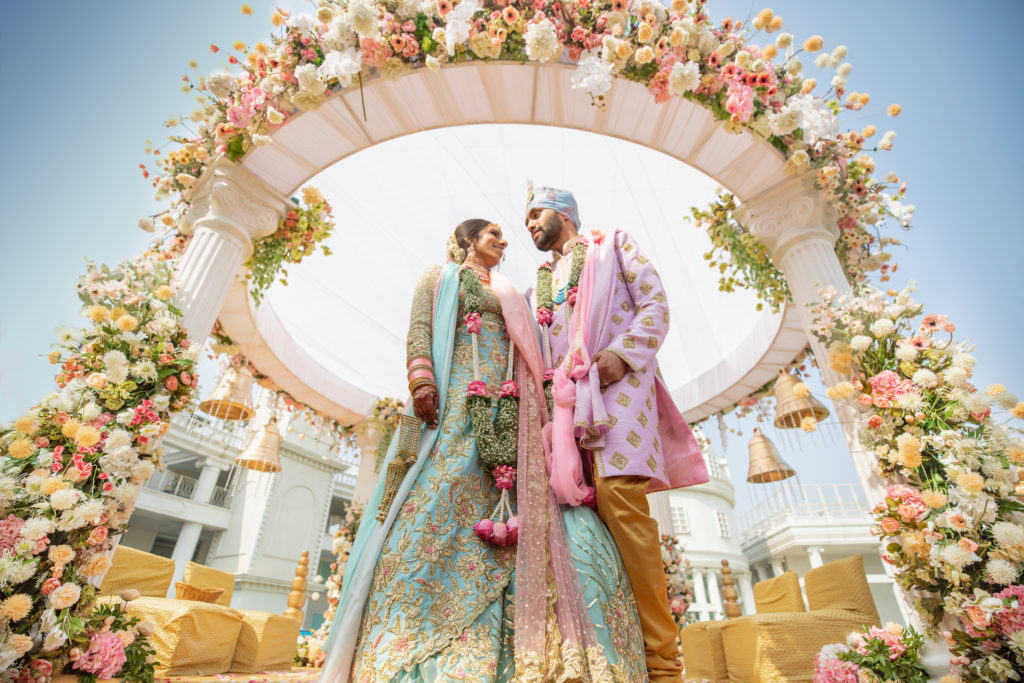 We at Aaroham Resorts think your love story deserves a truly unforgettable setting. Imagine saying your vows in front of immaculate beaches, verdant gardens, and stunning sunsets. Our lavish hotels provide the ideal background for your love to shine.
Celebrate Your Destination Wedding
Destination Wedding in Alwar Bagh by Aamod
Your Perfect Destination Wedding Awaits!
Luxury Accommodation and Stress-Free Experience
Enjoy the pinnacle of luxury in one of our specially selected accommodations. Elegant suites and villas provide you and your guests with the utmost comfort and relaxation, creating a haven of peace. Our knowledgeable team will handle all the logistics, so you can forget about the stress of wedding planning. We'll work closely with you to make sure every detail is flawlessly carried out so you can enjoy your celebration to the fullest. 
Stunning Locations Designed for Your Destination Wedding
Choose from a wide selection of gorgeous wedding locations carefully designed to fit your unique vision. Whether your ideal wedding takes place in a sophisticated ballroom glistening with elegance, a tranquil garden party surrounded by blooming flowers, or a romantic beachfront ceremony with the sand beneath your feet, Aaroham Resorts has covered locations in Alwar/Delhi NCR, Shimla and Bhimtal.
Elevating Excellence: Where Outstanding Service Meets Perfection !
Welcome to Our Expertise! We are dedicated to crafting unforgettable destination weddings. Entrust us with the intricate planning, allowing you to fully savor your momentous day. At Our Service, we excel in curating one-of-a-kind, tailor-made experiences that beautifully narrate your love journey. Whether it's discovering local artisans or coordinating seamless transportation, we manage every facet, ensuring your sole focus remains on creating cherished memories that will endure a lifetime.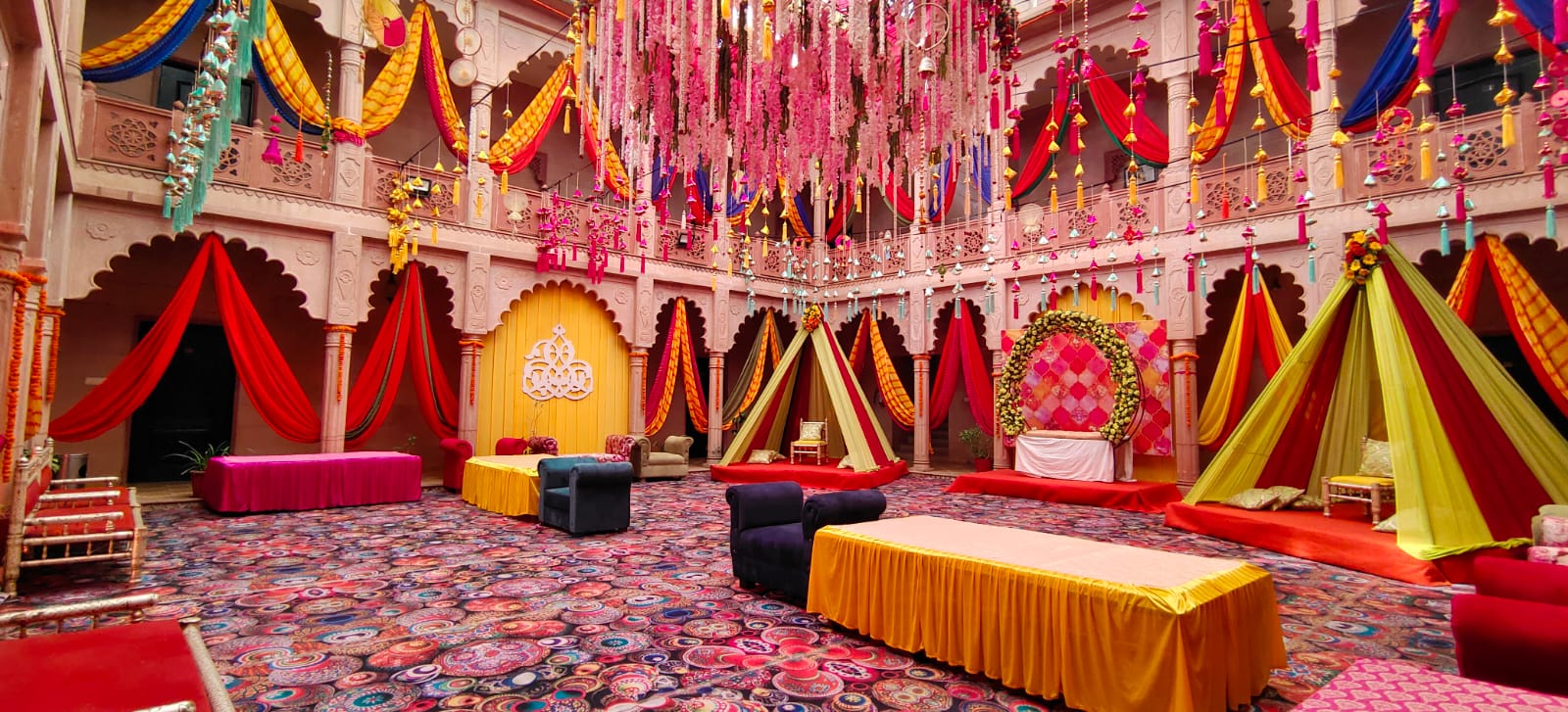 Transforming Dreams into Timeless Celebrations
We are experts in delivering outstanding venue management solutions, guaranteeing a flawlessly executed and memorable event. Through our unwavering commitment to precision and excellence, we take great pride in crafting an atmosphere that goes above and beyond, making a lasting impact. Our devoted team collaborates closely with clients to grasp their individual requirements and desires, customizing every occasion to match their distinct vision. Our comprehensive venue management services encompass logistics, timetabling, vendor collaboration, and on-site assistance, enabling our clients to concentrate their efforts elsewhere.
Enchanting Decor, Unforgettable Designs
"We hold the belief that every love story merits an exquisitely tailored backdrop. Fueled by a fervent dedication to creativity and a meticulous eye for detail, our expertise lies in metamorphosing venues into captivating realms that mirror the distinctive personas and dreams of every couple. From the inaugural consultation to the ultimate realization, our ensemble of skilled designers and decorators collaboratively engages.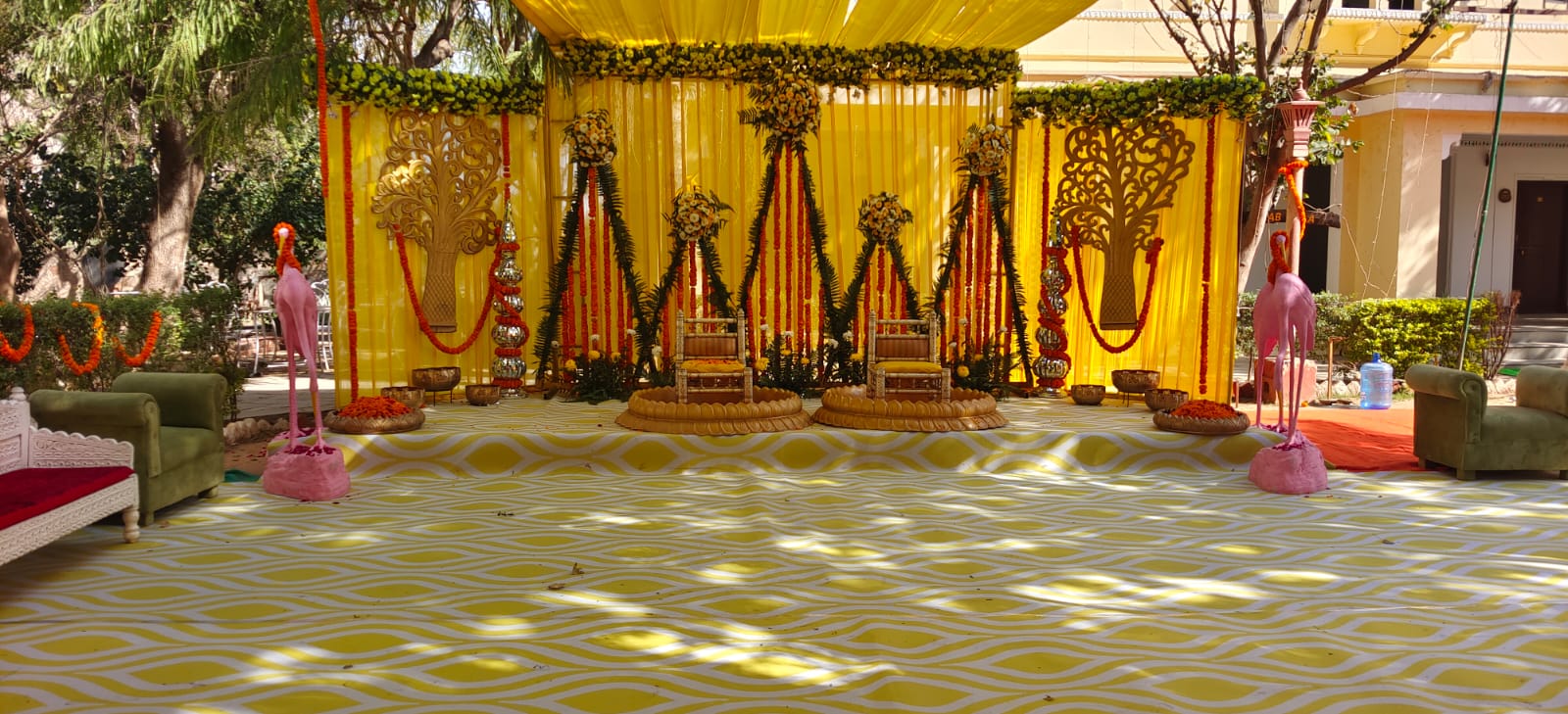 Preserving Moments, Building Memories
Wedding photography is a form of art that immortalizes fleeting moments, turning them into timeless memories. We deeply grasp the profound importance of your extraordinary day and the necessity of safeguarding each treasured instant. With our dedicated team of talented photographers, we are committed to encapsulating the essence of your love story through a harmonious blend of candid and thoughtfully composed photographs. From the heartfelt exchange of vows to the genuine embraces and the vibrant festivities, we skillfully record every facet, emotion, and bond.
Bringing Out Your Inner Glow
A wedding makeup artist is an expert who knows how to use makeup to enhance a bride's natural beauty and create a perfect look for her big day. With a genuine love for their work, these artists collaborate closely with brides to make their dream bridal look a reality. They have a special talent for highlighting features, emphasizing natural beauty, and ensuring that the bride feels confident and glowing on her wedding day.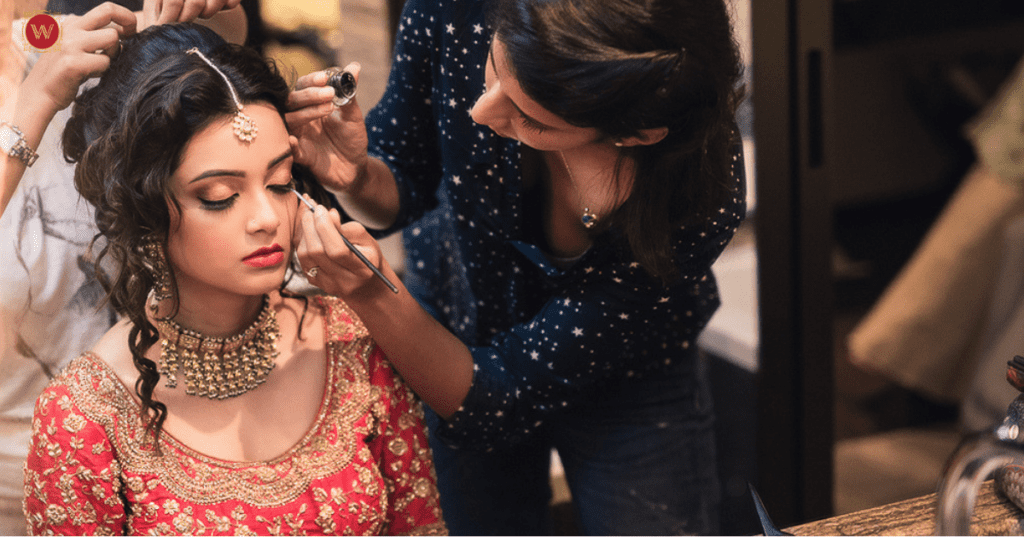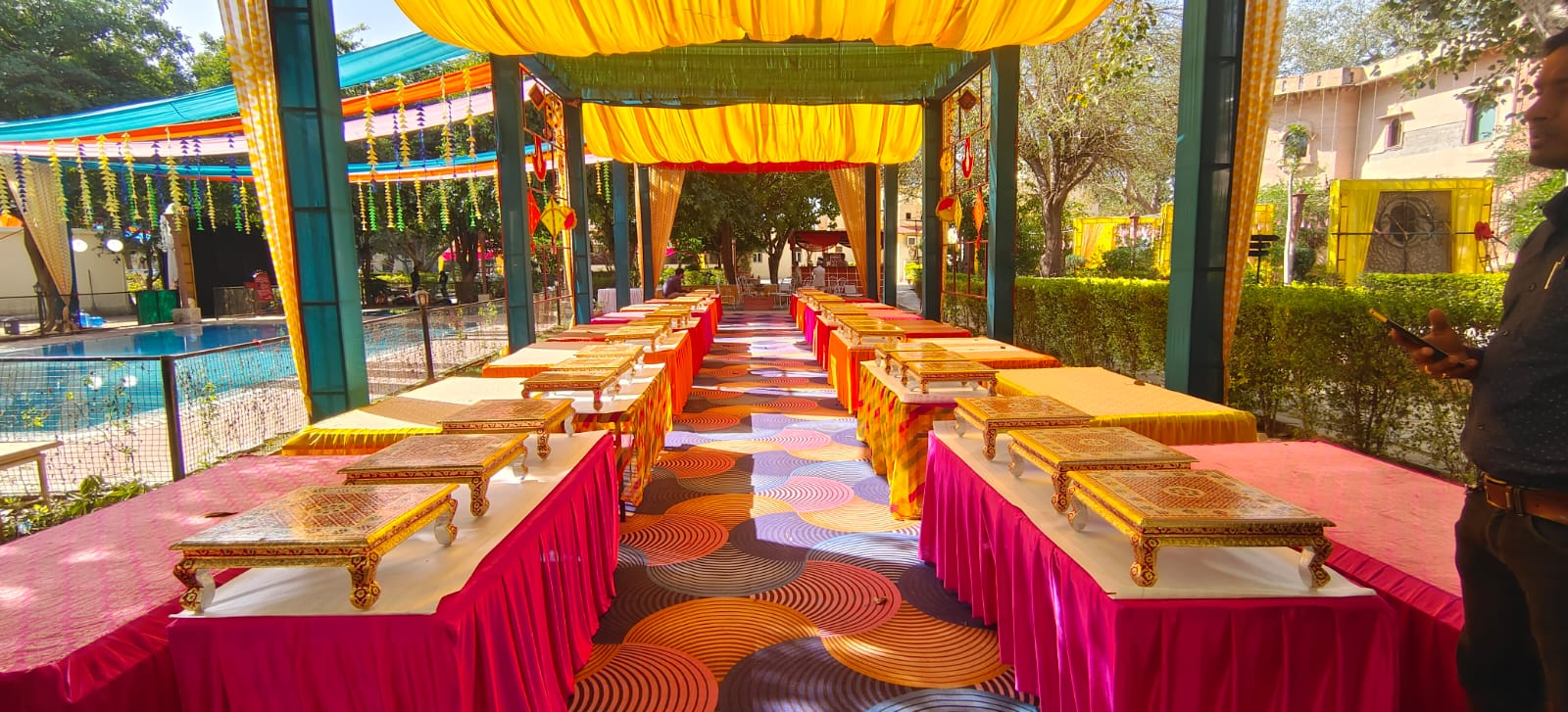 Creating Unforgettable Flavors
We hold the belief that each morsel should narrate a tale, and every plate should be a work of art. With painstakingly crafted menus and flawless presentation, we revel in constructing a gastronomic adventure that mirrors the distinctive preferences and cravings of every couple. Our group of skilled chefs and fervent culinary experts exclusively select the finest ingredients, both local and global, to fashion exquisite flavors that etch indelible memories.
Our commitment is to deliver outstanding customer service, making your interaction with us effortless and delightful. We eagerly anticipate your contact and the opportunity to contribute to your special day!